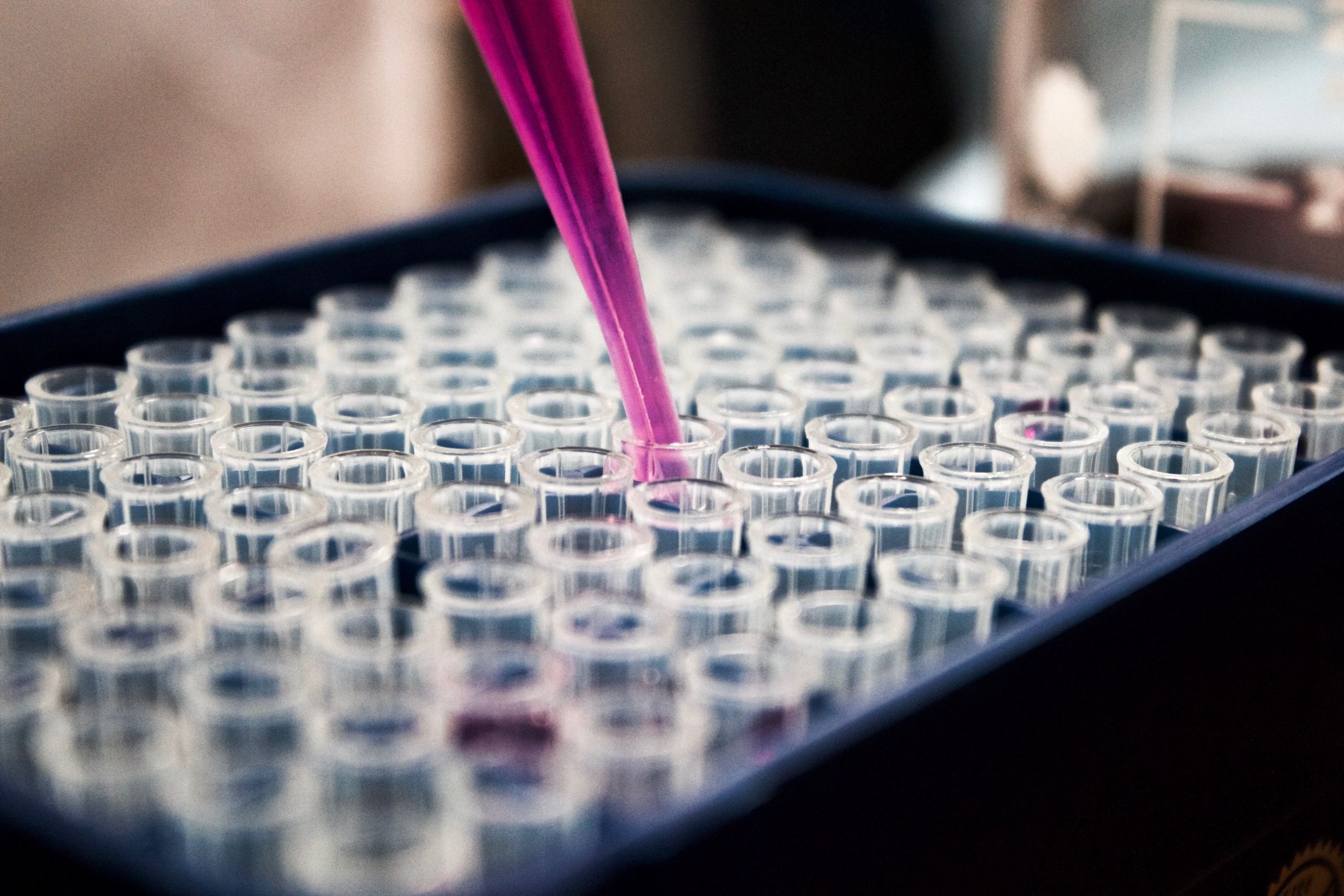 We are Impress Pharma, a newly established Egyptian Pharmaceutical company, founded by a group of entrepreneur pharmacists and industry experts who have a deep understanding of the needs of patients, healthcare professionals, and the Pharma market in Egypt.
We aim to become a leading company in the field of manufacturing medicines, nutritional supplements and cosmetics as well as exporting our high-quality products.
What matters most to us is manufacturing safe and effective medicines, that comply with high quality standards, at affordable prices
To become the leading healthcare partner to transform the health and wellbeing of people.
To bring high-quality affordable products that enable people to lead a healthy life.
With our people-focused mindset, we stand for Integrity, Respect and Excellence
We aim to produce all kinds of medicines with the highest possible quality and innovative packaging methods to provide the necessary medical care for human health and to adhere to good manufacturing standards.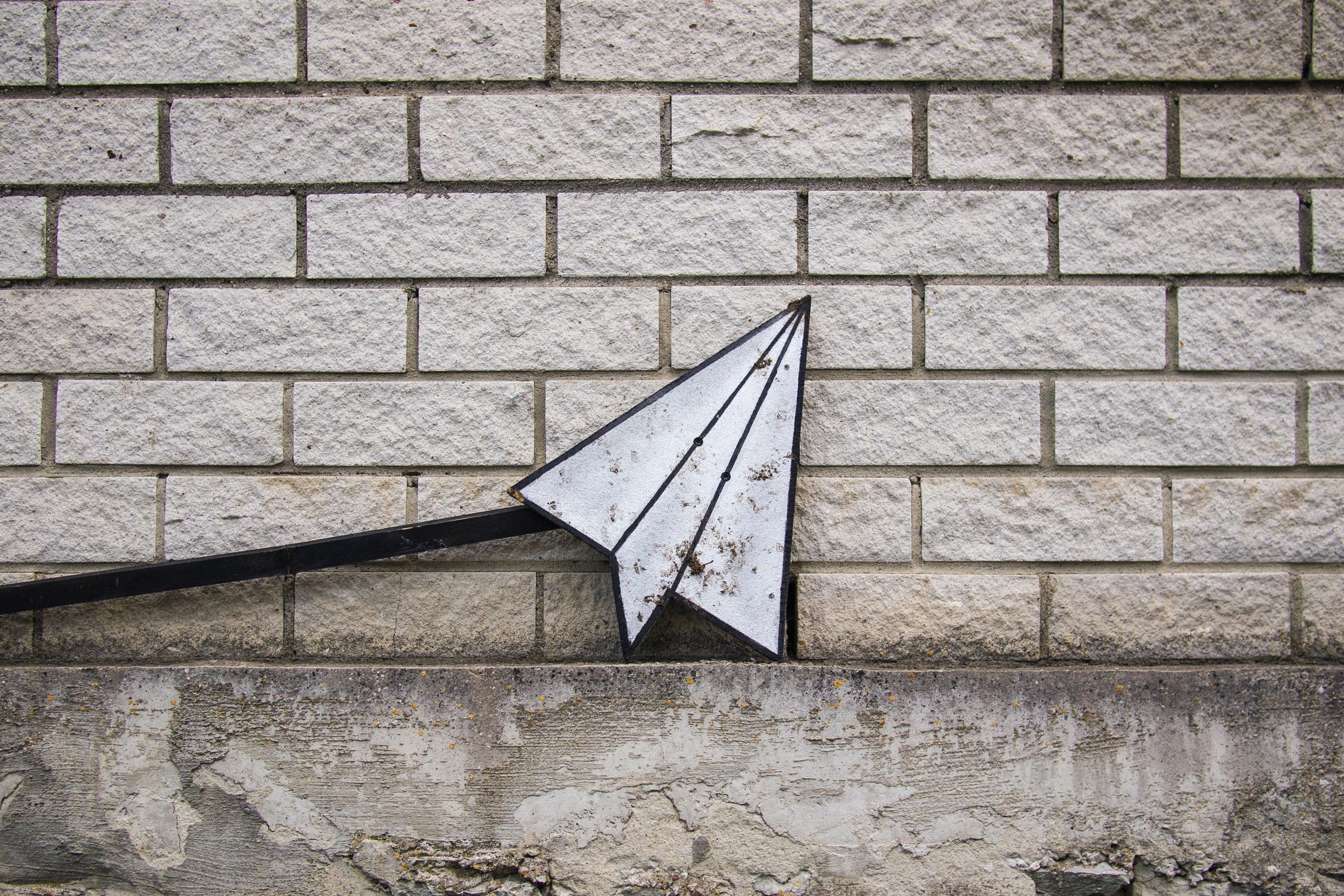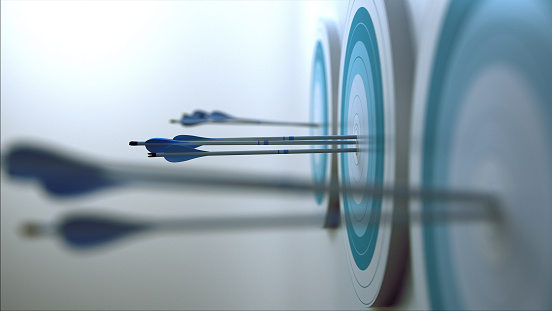 Our goal is to manufacture and distribute drugs with great effectiveness and a high rate of quality
To meet the needs of the local market for nutritional supplements.
To produce local nutritional supplements to replace imported ones
To take advantage of the available resources, and at the same time preserve the natural and environmental resources.
Over the past few years, the pharmaceutical industry has witnessed rapid development, more recent innovations, and great exploitation of natural resources.
We, as Impress, believe that innovation only is not enough, so we focused on problems, then collaborated with a large team of experienced scientists and doctors, to manufacture several therapeutic drugs, nutritional supplements, safe cosmetics, and other medical supplies, with high standards of quality. And this is after numerous scientific research and experiments.
We aim to satisfy the pharmaceutical industry in Egypt, become a leading company in the manufacture of nutritional supplements, and achieve local sufficiency.