Therapeutic drugs, nutritional supplements, safe cosmetics, and other medical supplies, with high standards of quality.
A newly established Egyptian Pharmaceutical company, founded by a group of entrepreneur pharmacists and industry experts who have a deep understanding of the needs of patients, healthcare professionals, and the Pharma market in Egypt.
Our goal is to manufacture and distribute drugs with great effectiveness and a high rate of quality To meet the needs of the local market for nutritional supplements.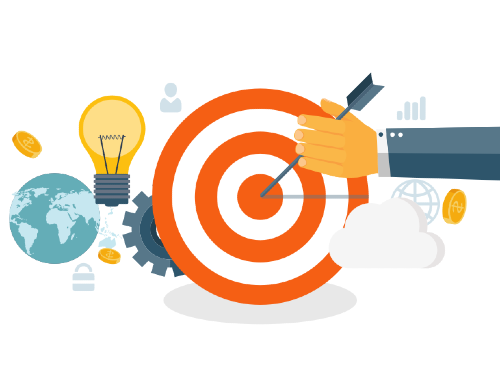 To become the leading healthcare partner to transform the health and wellbeing of people.
To bring high-quality affordable products that enable people to lead a healthy life.
With our people-focused mindset, we stand for Integrity, Respect and Excellence